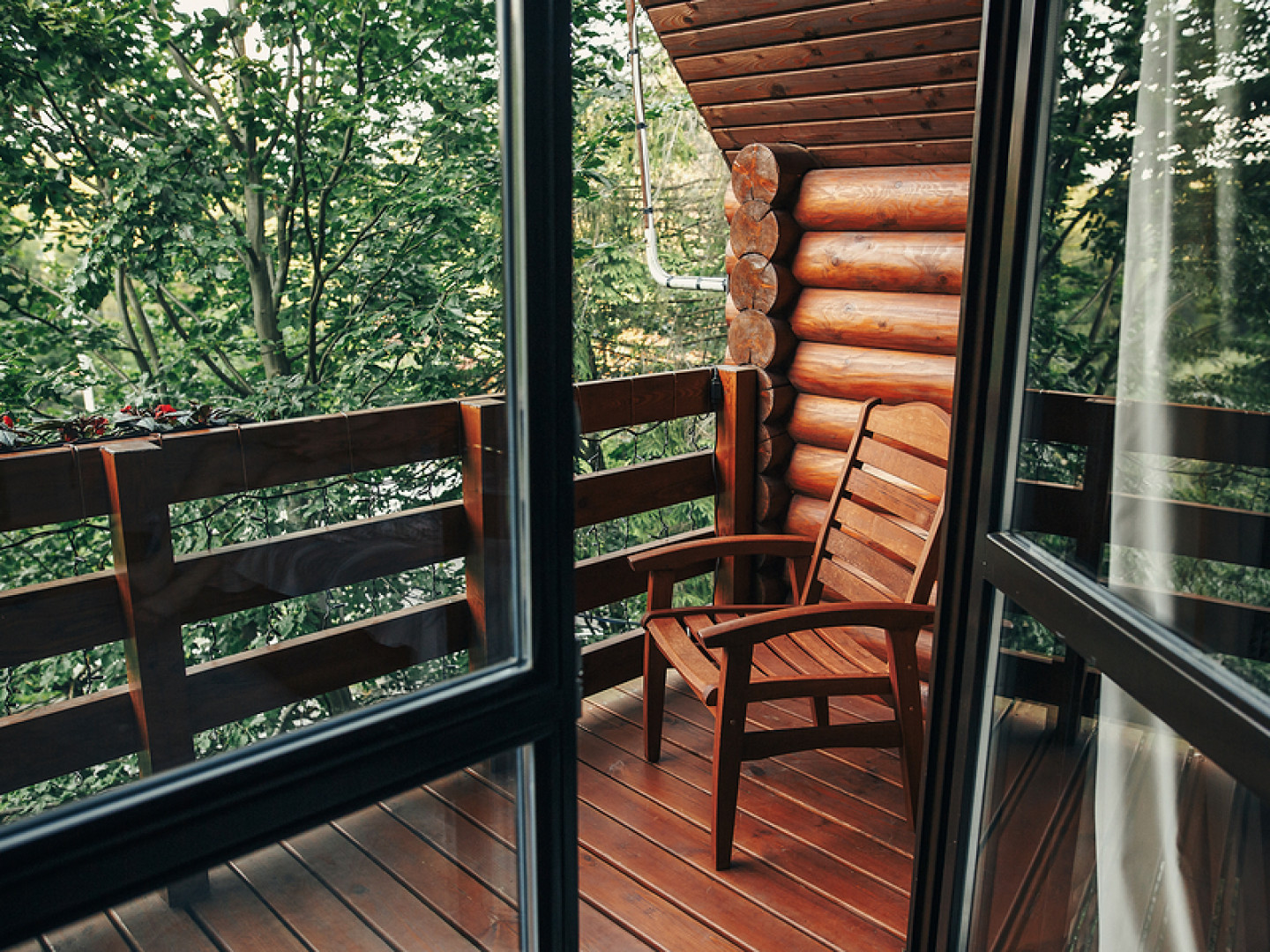 Staying in a cottage, but don't have time to clean?
Look no further than Jen's Cleaning Service, LLC in the greater Muskegon, Twin Lake and Grand Haven, MI areas
Whether you own the cottage as a vacation rental or are staying the cottage to enjoy a nice getaway, Jen's Cleaning Service, LLC will cater to each specific need of a cottage home.

No matter how big or small the property is, we provide the team to handle any cleaning task, while maintaining the flexibility to work for vacation home owners.

You'll notice the attention to detail while we:
Clean and wipe windows, doors, walls, closets and fixtures in rooms, public areas and hallways.
Wash shower walls and tub, clean toilet, clean mirrors, sinks and walls in order to have clean and sanitary guest restrooms.
Dust and polish all furniture, fixtures and wall hangings including using a duster to reach vents and ceiling corners to remove dust and cobwebs.
Strip bed of all linen and remake with fresh, checking bedspread, blankets and bed pads for cleanliness, replacing if soiled.
Vacuum rooms, public areas and hallways, operating vacuums weighing up to 20lbs, and lifting/moving furniture.
Replace towels, soaps and all room amenities.
Perform other duties as assigned, requested or deemed necessary by management.